Mt. Benedict: British Columbia's
#1

Cross Country Training Site

Located in The Miracle Valley,  this is the place to go if you're looking to go far and develop your XC skills.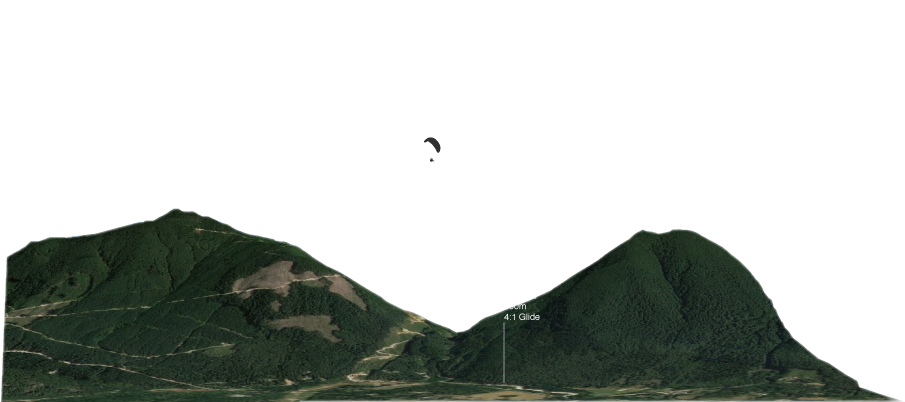 Learn to paraglide with a professional, enthusiastic and highly experienced paragliding instructor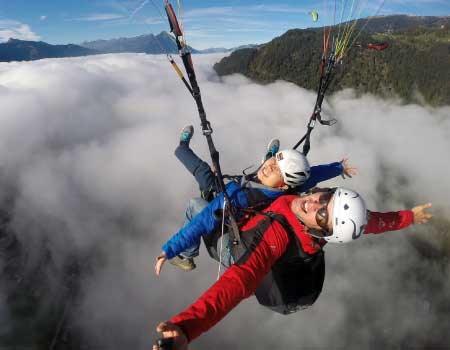 Tandem Paragliding
Experience the gift of flight
Interested in trying it out? Come take a tandem with one of our amazing instructors.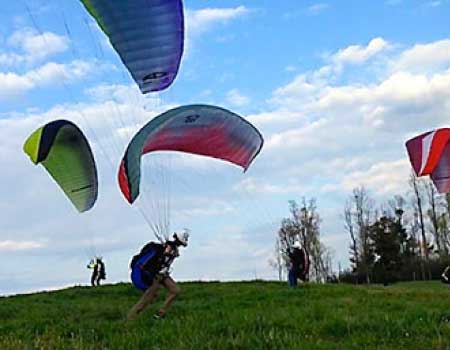 Paragliding Courses
Start flying your first day
Become a P2 Certified Paraglider Pilot Now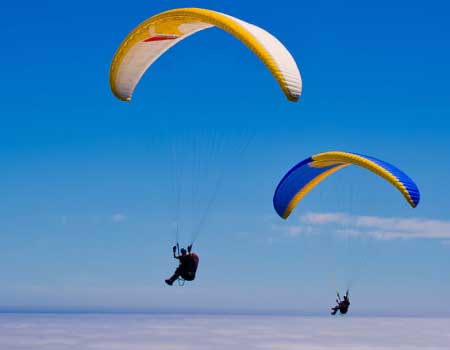 Guided XC
Looking to hone your XC skills?
Miracle Valley has some of the best Cross Country ability in the lower mainland.
SIV Courses
Learn to take control
Looking to improve your skills? Come take an SIV training course today.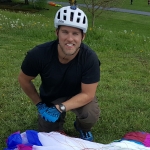 "Al is such an amazing instructor. I felt confident acquiring my new flying passion right from the start of the first session. Al had the system and transferable knowledge to develop my skills to give me the confidence to fly and progress to new levels quickly.  Thank you, Al."   –  Andrew "Blackie"
About Al
Al is a passionate family man that loves to fly as well as teach new and experienced pilots. With 17 years of Paragliding experience and much more in the backcountry elements, you couldn't learn to fly from a better instructor.
Treat a Loved One to a Tandem Paragliding Flight!
Get the latest XC flying news
Al Hammer
Woody Valley's new version of their most popular harness ever... The Wani light 2 [...]
Al Hammer
We are holding our XC Paragliding / SIV over Davis Lake and from Benny [...]
Al Hammer
Check out this awesome flight from Whistler! 200 km Triangle! 
Subscribe now and get special offers